Vehicle Service and Repairs
Auto Repair Services Near Me
Find the best service center for you and get an estimate.
Find a Service Center
AIR BAGS:FRONTAL:DRIVER SIDE INFLATOR MODULE

AIR BAGS: AIR BAG CONTROL MODULE

AIR BAGS: AIR BAG CONTROL MODULE
Expert Tips About Service
Service Term to Know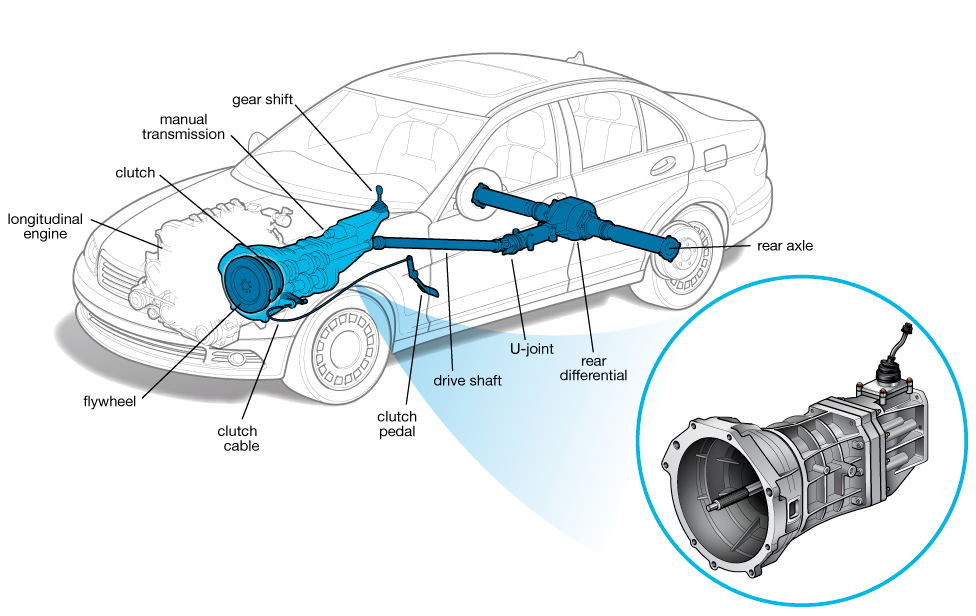 A manual transmission is one with a stick for shifting gears and a third pedal for operating a clutch. Many automatic transmissions now enable manual shifting, and one style is even known as an "automated manual" because of its underlying design, but their automatic operation are what set them apart from a true manual transmission.
Though manuals now can have as many as seven speeds, they remain similar under the skin. Once the key to higher mpg, manuals no longer have this advantage. Thanks to technology and high gear counts, automatics are often more efficient and are sometimes maintenance-free. Depending on driving style, manual transmissions tend to require clutch replacements with time and use.