What's the Most Crash-Prone Car?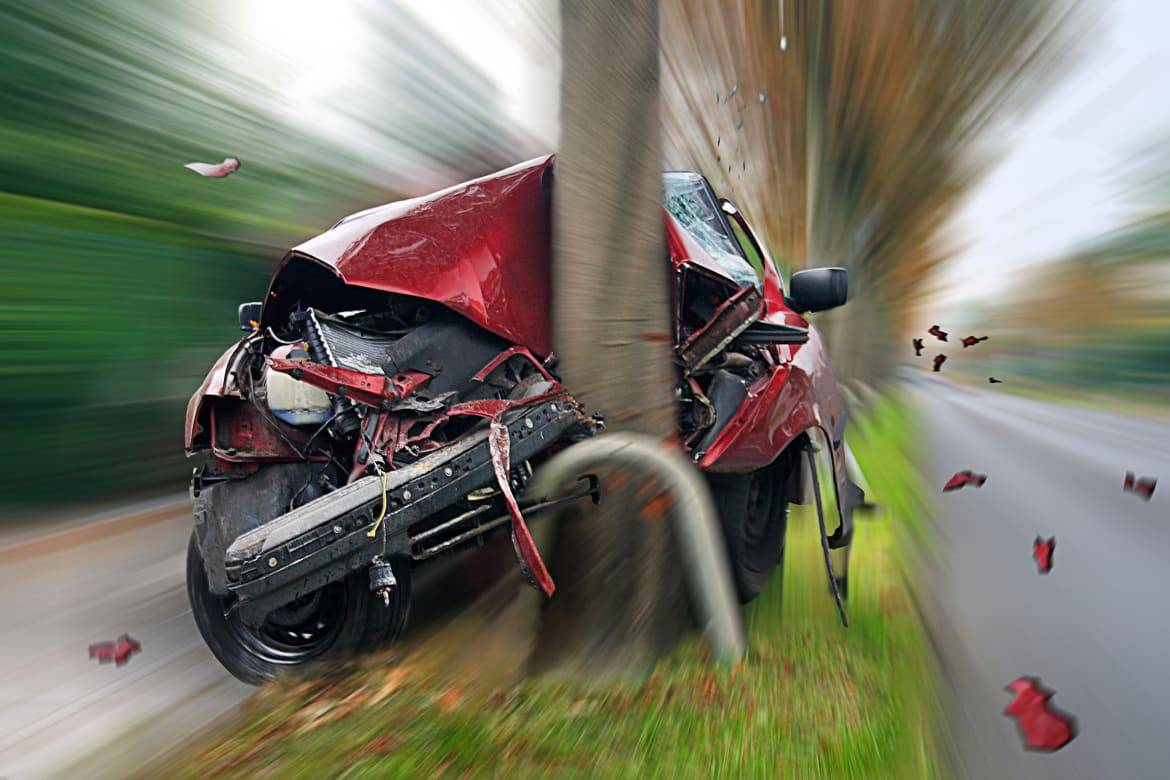 CARS.COM — Despite signs to the contrary, some cars just aren't all they're cracked up to be — especially when it comes to getting cracked up. Sure, it might be awesome to be the driver of a stratospherically expensive exotic sports car or an ultra-luxurious sedan, the envy of people you pass on the highway. But what if driving a certain kind of car not only made you an attention magnet, but also an accident-prone crash magnet?
Related: Cars.com Service & Repair
According to the latest edition of an annual report by the Insurance Institute for Highway Safety comparing the "damage susceptibility" of different cars from the 2013-15 model years, some vehicles are more likely to incur more damage — and more expensive damage — in a crash than others. Using figures reported by a study from the Highway Loss Data Institute that include both frequency and cost of accident claims, the results indicate it's pretty clear that despite not being driven as often as more garden-variety vehicles, high-dollar, high-performance cars tend to incur the most severe damage when involved in a crash.
The top 10 most accident-prone vehicle models of the year, each followed by its rating (100 represents the average for all passenger vehicles, so a rating of, for example, 122 reflects a "collision loss experience" of 22 percent worse than the average versus a 96 rating, which indicates 4 percent better than the average), are as follows:
10. Audi RS 7, 352
9. Maserati Ghibli, 359
8. BMW 6 Series, 359
7. Nissan GT-R, 373
6. BMW M6, 387
5. Bentley Continental GT, 388
4. Maserati GranTurismo, 407
3. Bentley Continental GTC, 426
2. Bentley Continental Flying Spur, 466
1. Ferrari 458 Spider, 563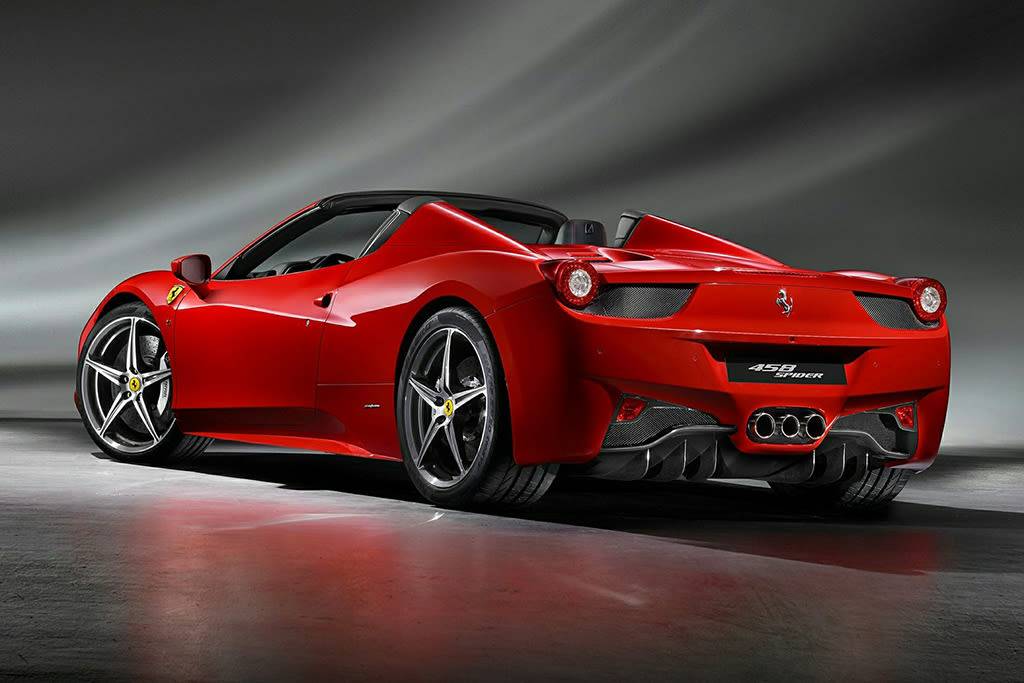 Conversely, the top 10 least accident-prone vehicles are:
10. Nissan Xterra, 57
9. Mini Cooper Convertible, 57
8. Ford F-250 SuperCab, 55
7. Chevrolet Colorado extended cab, 55
6. GMC Canyon crew cab, 54
5. Jeep Wrangler, 54
4. Smart ForTwo electric, 54
3. Ford Edge, 53
2. GMC Canyon crew cab, 44
1. Ford F-150 SuperCrew, 42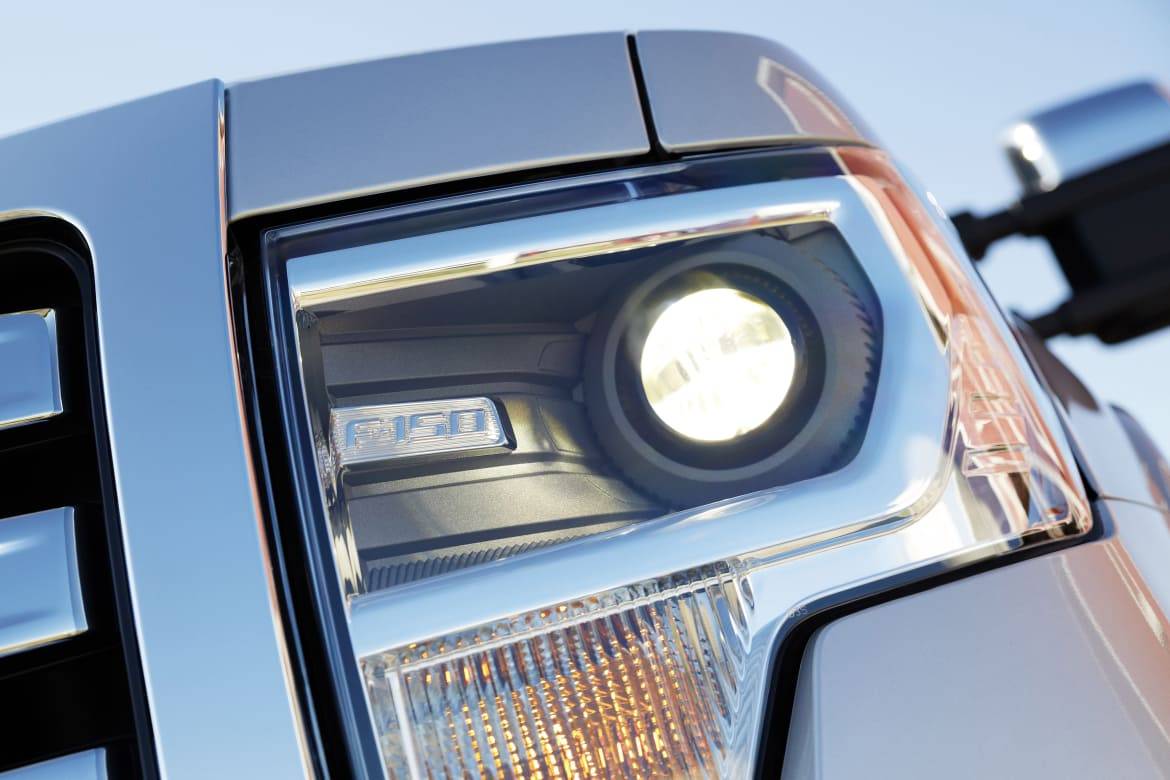 Luxurious brands including Ferrari, Bentley, Maserati, BMW and Audi each claim one or more spots in the top 10 most accident-prone cars, with the Ferrari 458 Spider topping the list with a susceptibility score of nearly six times the average for all cars. The lone entry from a nonluxury automaker is Nissan's GT-R, and it's a $100,000-plus supercar as opposed to, oh, say, an Altima.
Cars like these, despite their relative scarcity, tend to be driven harder with less concern for safety by the driver and are far more expensive to fix than that Altima. They're kinda like The Most Interesting Man in the World: "I don't always drive my Maserati GranTurismo, but when I do, I exceed the speed limit and incur a pricey repair bill." (Stay safe, my friends.)
On the other hand, cars that incur the lowest repair bills on average are decidedly nonluxury in nature. Half of the top 10 least accident-prone vehicles are actually pickup trucks — thought to crash less since accidents with work vehicles tend to be low-speed, low-severity collisions — while nearly a third are SUVs. For example, the least accident-prone vehicle, according to IIHS, is the Ford F-150 SuperCrew pickup, with a damage-susceptibility score of just 42 percent of the average for all cars.
Cars.com's Editorial department is your source for automotive news and reviews. In line with Cars.com's long-standing ethics policy, editors and reviewers don't accept gifts or free trips from automakers. The Editorial department is independent of Cars.com's advertising, sales and sponsored content departments.