What's the Least-Expensive Car to Insure?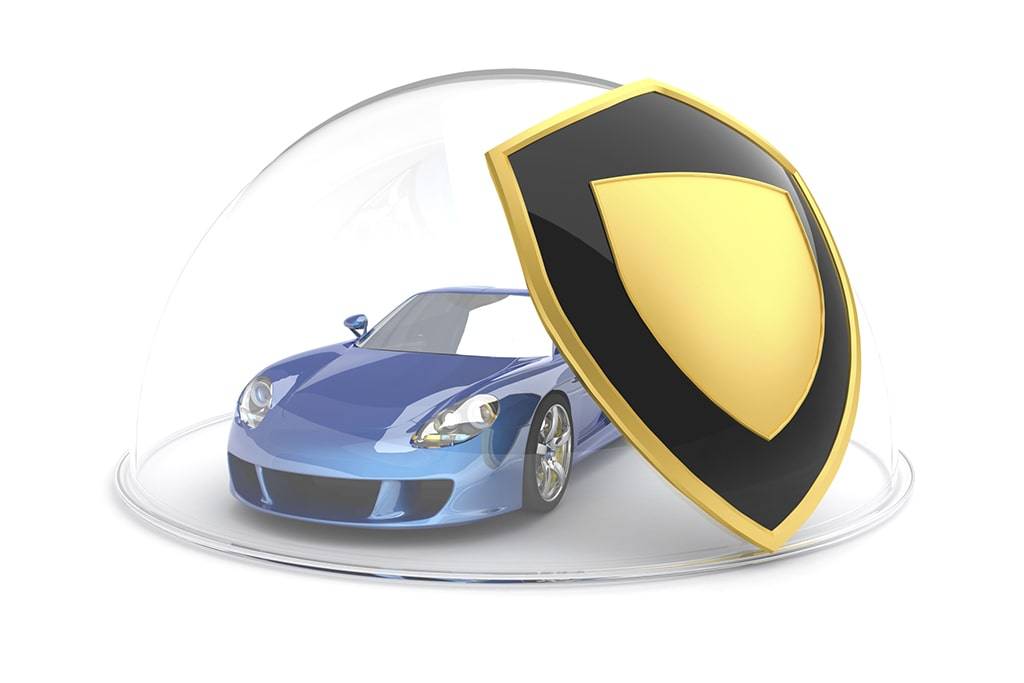 The quirky little Smart ForTwo may have landed the top spot on Cars.com's Worst Cars of the 2000s list, but according to Insure.com, it's one of the least-expensive cars to insure. The insurance information company looked at car insurance rates for more than 1,500 models and trims to find the most- and least-expensive model-year 2015 vehicles to insure.
Related: Detroit Tops U.S. In Car Insurance Costs
Topping the least-expensive list is the two-door 2015 Jeep Wrangler Sport with an average premium of $1,134 a year. On the flipside, the agency's data shows the 2015 Nissan GT-R in NISMO trim costs $3,574, on average, per year to insure.  Unsurprisingly, many on the most-expensive list are just that —  luxury or sports cars.
According to the agency, insurance rates vary wildly by state. In Maine, for example, insuring a 2015 Wrangler costs as little as $694 a year but as much as $2,027 in Michigan. A GT-R buyer in Montana would pay an annual premium of $6,630; that drops to $2,012 in Hawaii.
Insure.com calculated the average insurance rates using six large carriers (Allstate, Farmers, Geico, Nationwide, Progressive and State Farm) in 10 ZIP codes per state. The averages are based on rates for a 40-year-old single male driver with a good record who commutes 12 miles each day and has a  $500 deductible on collision and comprehensive coverage, and policy limits of $100,000 for injury liability for one person, $300,000 for all injuries and $50,000 for property damage in an accident.
Check out Insure.com's 10 most- and least- expensive cars to insure below: 
Least Expensive
Make and model/Average annual premium
1. Jeep Wrangler Sport 4WD: $1,134
2. Jeep Patriot Sport 2WD: $1,136
3. Honda CR-V LX 4WD: $1,160
4. Dodge Grand Caravan SE Plus: $1,162
5. Honda Odyssey LX: $1,163
6. Jeep Compass Sport 2WD: $1,164
7. Subaru Outback 2.5i: $1,176
8. Ford Edge SE 2WD: $1,176
9. Smart ForTwo Pure: $1,186
10. Ford Escape S 2WD: $1,190
Most Expensive
Make and model/Average annual premium
1. Nissan GT-R NISMO: $3,574
2. Mercedes-Benz SL65 AMG Convertible: $3,573
3. Dodge SRT Viper: $3,318
4. Porsche 911 Carrera S Cabriolet: $3,216
5. Audi R8 5.2 Spyder Quattro: $3,206
6. Porsche Panamera Turbo Executive: $3,174
7. BMW 760Li: $3,147
8. BMW M6 Convertible: $3,115
9. Mercedes-Benz E63 AMG 4Matic Wagon: $3,042
10. Mercedes-Benz CLS63 AMG 4Matic Sedan: $2,972