2019 Honolulu Auto Show: 6 Things You Can't Miss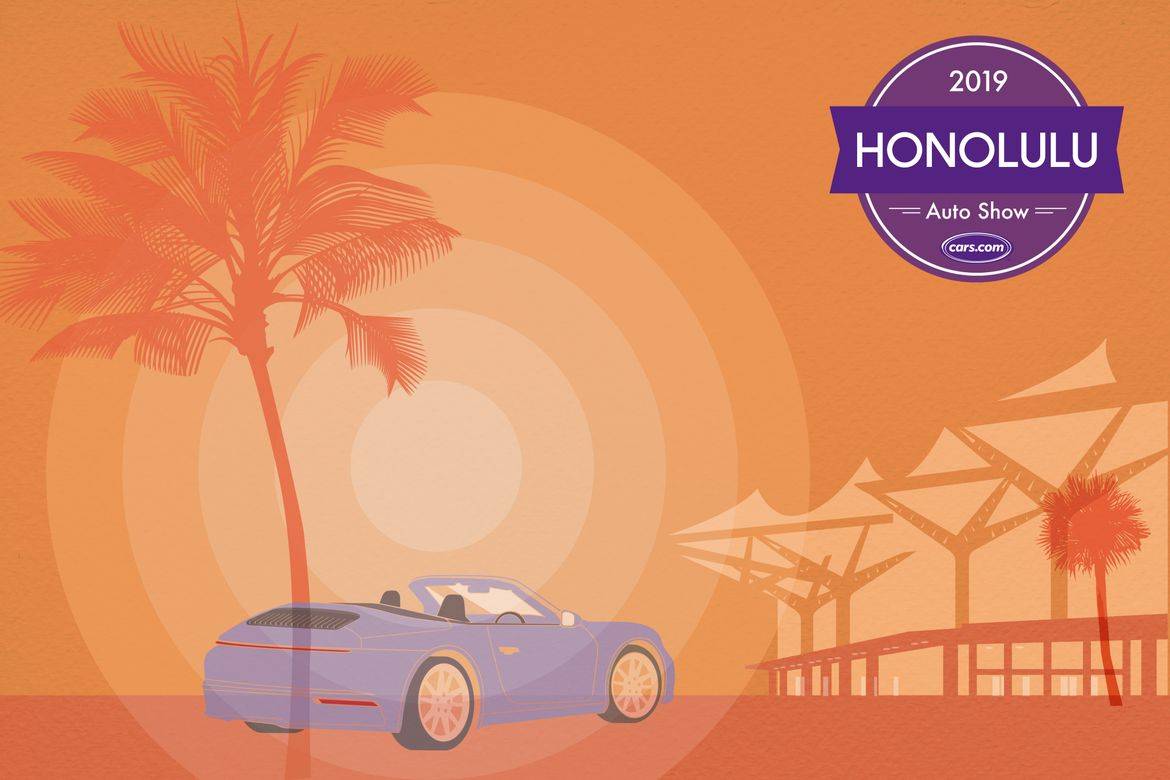 There's no getting around it (not that you could given the traffic), Hawaii is a pretty terrible place to drive. It's so bad, in fact, that one recent study ranked it a distant last in terms of driver friendliness. You pay for what's perpetually the most expensive fuel in the country, maintenance costs are high and availability is limited, roads are naturally hard to come by, and Honolulu specifically is right up there mixing it with attractive metropolises such as Cleveland and Baltimore for traffic. Paradise has its price — but this weekend, the cost is cheap when it comes to cars. That's right: It's time for the 2019 First Hawaiian International Auto Show (which has, by the way, been an ongoing concern for auto-interested enthusiasts of Oahu since 1978).
Related: How to Car Shop at an Auto Show
Featuring more than 350 vehicles on display, the show opens its doors for ticket holders at the Hawaii Convention Center, 1801 Kalakaua Ave., Honolulu, at noon Friday. The show closes at 10 p.m. the first day and is open from 10 a.m. to 10 p.m. Saturday and 10 a.m. to 7 p.m. Sunday. Tickets are $10 for adults 13 or older, $8 for military personnel with valid ID and $7 for seniors 62 or older; kids 12 or younger get in free. Before you go and book 'em at the convention center, Danno, know that you can also get a dollar off adult admission online here. For more information, check the auto show's site here.
Here are six things you can't miss at the 2019 First Hawaiian International Auto Show:
1. 2019 Jaguar I-Pace and Other EVs to Test-Drive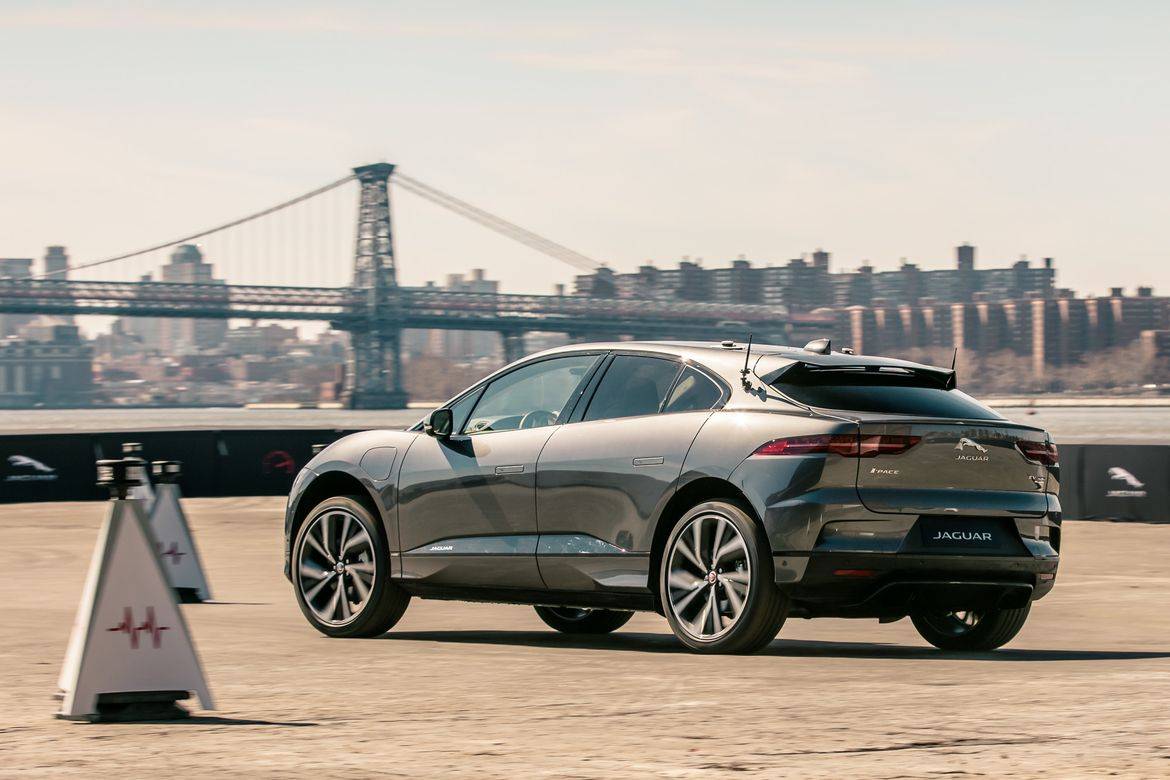 Never mind maintenance costs or parking fees, Hawaii leads the nation with sky-high averages for regular gas. The coalition Drive Electric Hawaii would like you to consider the alternatives as it brings some of the latest crop of electric vehicles to Honolulu, headlined by the all-new 2019 Jaguar I-Pace. Though we consider it a divisive vehicle, there's no question the low-slung SUV puts its 90-kilowatt-hour battery pack to good use in reaching an EPA-rated 234 miles of range. For context, that's enough to get you all the way around Oahu's shoreline with seven miles to spare.
However, the I-Pace also starts in the $70,000 range. If you're looking for something less costly, Drive Electric Hawaii has you covered: Consider the Chevrolet Bolt EV, which features an estimated 238 miles of range; the Nissan Leaf, which gets 150 miles on a charge in regular form and 226 miles if you opt for a Leaf Plus Series; or the plug-in hybrid Toyota Prius Prime, which gets as much as 640 miles of range including gas-power driving.
Though pages of informative spec sheets and a walkaround can be useful, there's no better way to understand if a car is for you than by taking it out on the streets. Drive Electric Hawaii has you covered there, too: All of these vehicles, I-Pace included, as well as the Honda Clarity and Mercedes-Benz GLC350e, will be available for close inspection and test drives from 1 to 6 p.m. Friday and 11 a.m. to 6 p.m. Saturday and Sunday.
In other electrified-vehicle news at the Honolulu auto show, Subaru is set to debut the all-new 2019 Crosstrek Plug-In Hybrid SUV, the brand's first PHEV, expected to hit Hawaiian shores by early summer, according to auto show organizers.
Read more about the 2019 Jaguar I-Pace here.
2. Exotics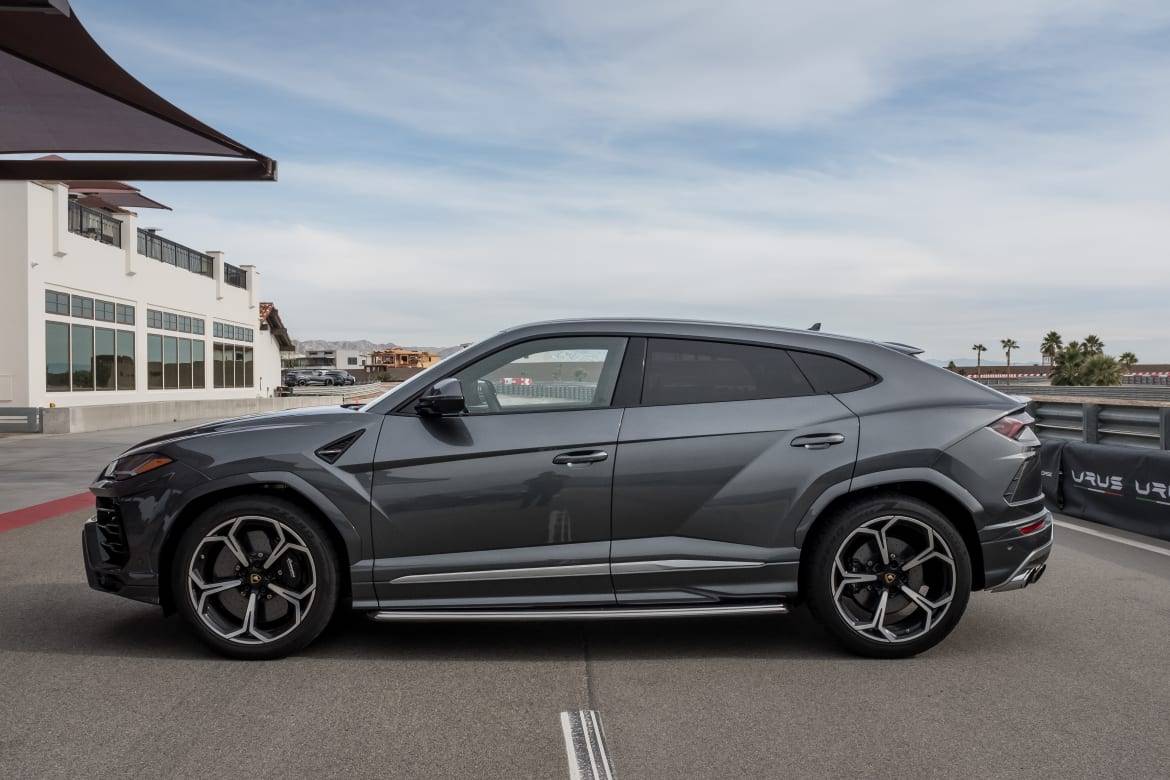 Meanwhile, at the Pierre Omidyar end of the spectrum where things like fuel costs exist strictly as punchlines to bad jokes, auto show attendees can get a glimpse of the eBay-owning life with a selection of very expensive vehicles that, I gotta say, just don't seem practical in Hawaii. Featured exotics include the Bentley Continental sedan; Ferrari 488 Spider and Portofino 2+2 grand tourer; Lamborghini Aventador S, Huracan Performante Spyder and brand-new Urus SUV; and a host of vehicles from just below the ultra-luxury range of affordability, including most of the Alfa Romeo, Audi, Land Rover and Maserati lineups.
Read more about the 2019 Lamborghini Urus here.
3. All-New 2020 Models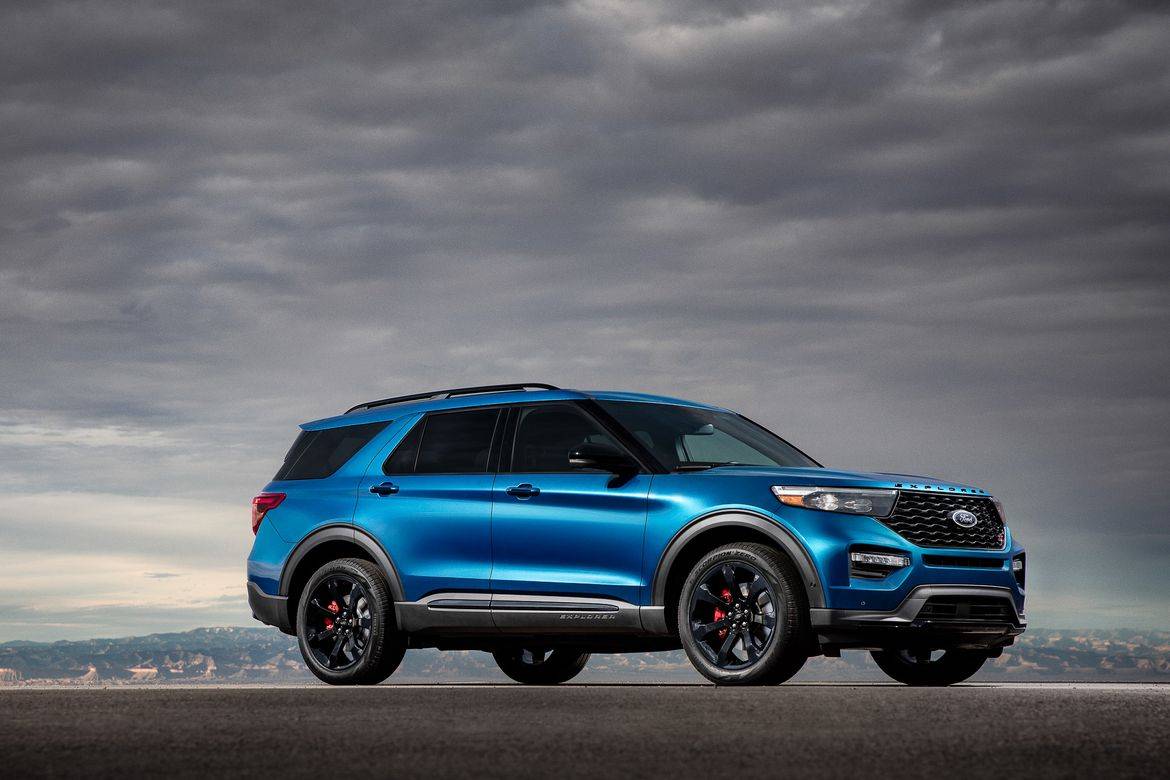 If you've been watching all the exciting debuts happen at the big-name auto exhibitions in Los Angeles, Detroit and Chicago in recent months and hoping for your turn to get up close to those vehicles, now's your chance. Some all-new models that made high-profile bows elsewhere this auto show season and now are making their way over from the Lower 48 include the 2020 Ford Explorer, Jeep Gladiator, Kia Telluride and Toyota Corolla.
Read more about the 2020 Jeep Gladiator here.
4. Toyota, Lexus Waialua Editions
To show some local love, Toyota Hawaii and Servco Lexus are bringing along some special island-edition SUVs and pickup trucks. The 1919 Waialua Edition lineup will include the Toyota 4Runner SUV and Tacoma pickup as well as the Lexus RX 350 SUV from the Japanese automaker's luxury brand.
"The distinctive, limited-edition vehicle trim offers unique features, such as a special Voodoo Blue color option and water-repellent seats for Toyota, 1919 Waialua Edition emblems, and one-of-a-kind elements throughout," show organizers said in a statement. "Available exclusively in Hawaii, the 1919 Waialua Edition celebrates the spirit of Waialua, and the culture and foundation of where Servco began."
That's in addition to a custom 2019 Lexus UX F Sport hand-painted by Hawaii artist Jasper Wong to celebrate the state's melting-pot culture.
5. Club Collections
Automotive enthusiasm also will be on display from more clubs than you can shake a, well, golf club at. Eight different clubs, including the Aloha Mustang & Shelby Club of Hawaii, Corvette Club of Hawaii, Volkswagen Club of Hawaii, Cobra Club of Hawaii, 808 Supra Club, Antique Automobile Club of America, Old School Imports Hawaii and even the Sports Car Club of America will all be on hand to showcase a wide variety of vintage wares and modern amateur racers alike. Behold the past in lieu of seeing the forthcoming 2020 Ford Mustang Shelby GT500 or Toyota Supra, both of which are (unfortunately) making the auto show rounds elsewhere.
6. Let Kids Take the Wheel
Parents looking for a way to keep the kids occupied have the option of taking youngsters to a test track of their own all three days. From 2 to 7 p.m. Friday, 11 a.m. to 7 p.m. Saturday and 11 a.m. to 5 p.m. Sunday, children age 3 to 7 are welcome to take miniature electric cars for a spin — no driver's license required.
Cars.com's Editorial department is your source for automotive news and reviews. In line with Cars.com's long-standing ethics policy, editors and reviewers don't accept gifts or free trips from automakers. The Editorial department is independent of Cars.com's advertising, sales and sponsored content departments.