10 Cars Slapped With the Ugly Stick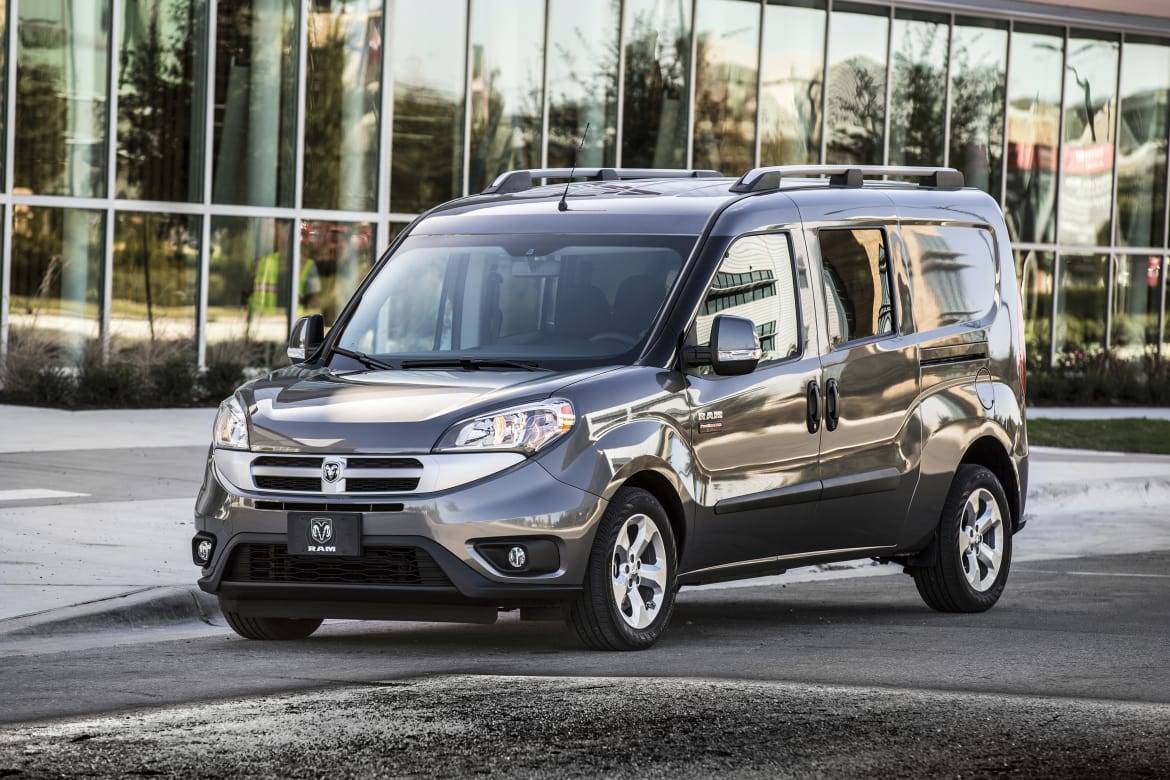 CARS.COM — Ugly cars are everywhere these days. Their ugliness can distract you so much when you're behind your own wheel that by the time you realize it's a Nissan Murano CrossCabriolet, you've almost rear-ended it. The Murano CrossCabriolet isn't manufactured anymore, so we polled our staff for the top 10 ugliest cars of the 2017 and 2018 model years instead.
Related: 15 Cars Pushin' Up Daisies in 2018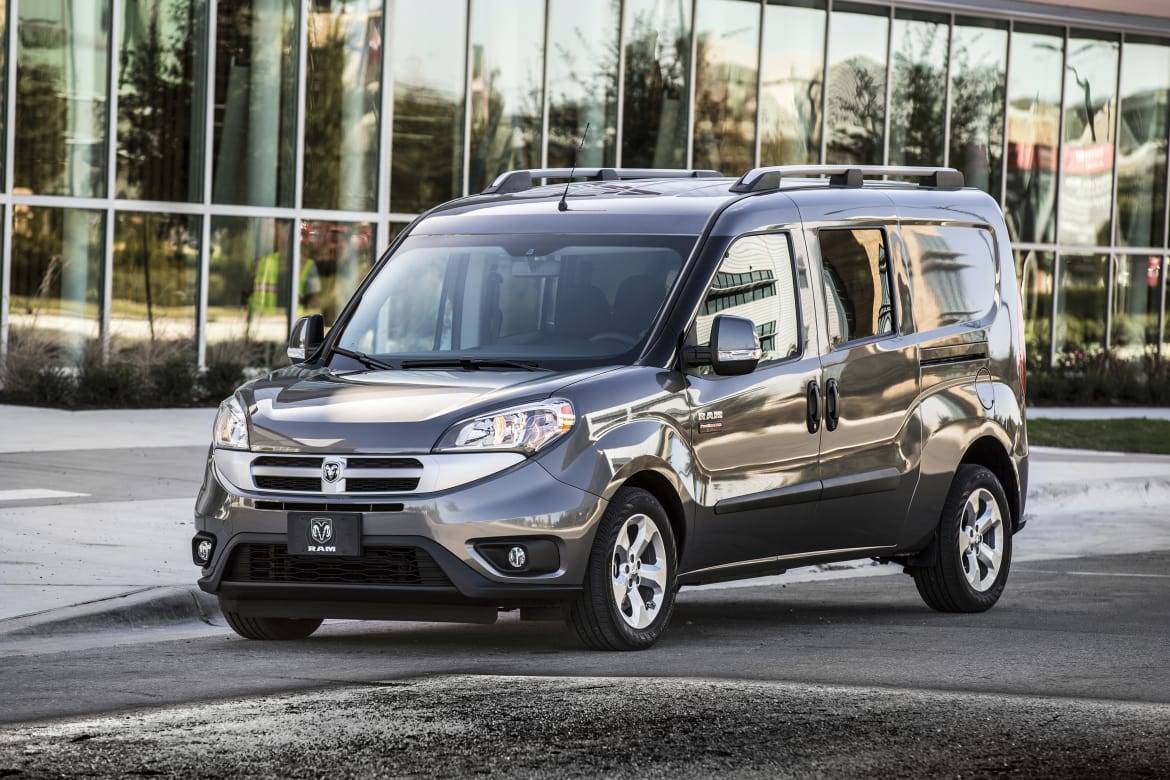 Purpose-built vehicles often end up choosing form over function, and the ProMaster City is no exception. A high roofline and spacious backseat make this van great for carting around your pets. Your pets also probably think its weird, bulbous front end — with eyelike headlights and a Cheshire cat grin of a mouth — suggests that the ProMaster City is trying to eat them.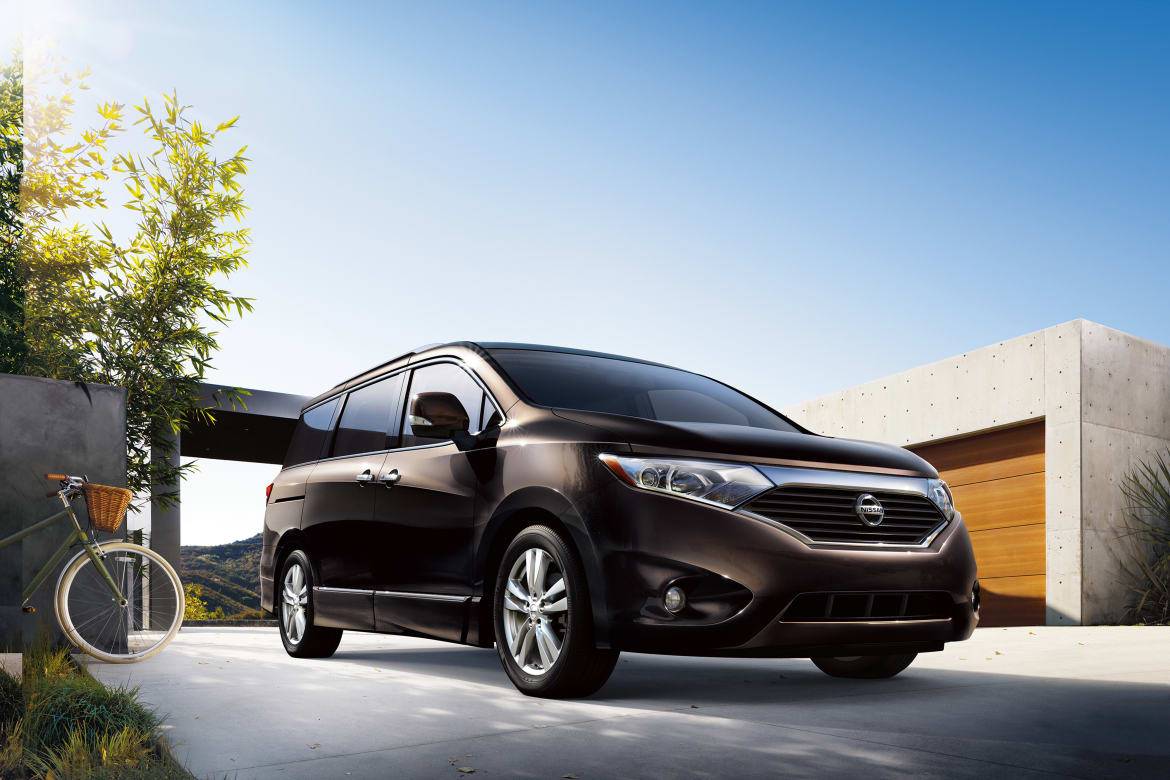 Did you know Nissan still made the Quest minivan? Go figure. Fred Meier, our Washington D.C. bureau chief, is not a fan. "The bland Quest simply adds a few gratuitous flourishes to the box, no doubt trying to convince shoppers that they won't look like they're driving a minivan (fail!). The front is just blah, the rear could be a city bus, and the meager crisscross sculpting on the sides and rocker panels looks tacked on."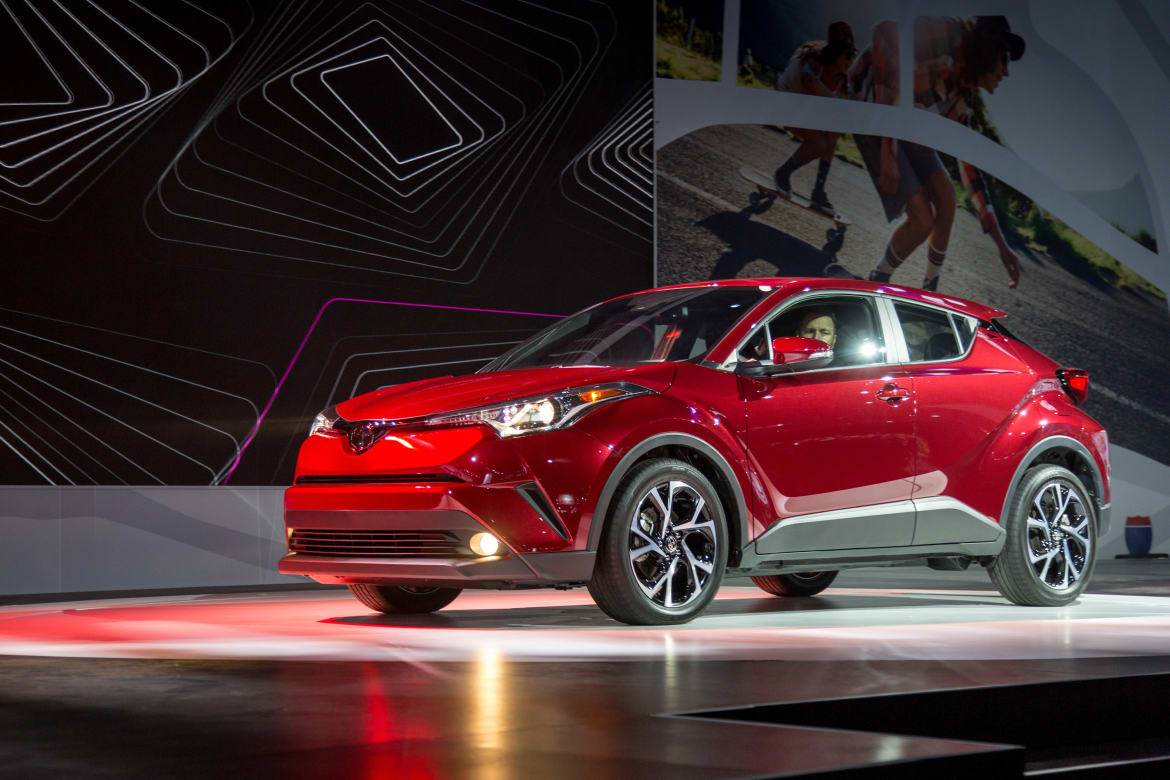 The C-HR isn't even on sale yet and we already don't like its looks. That was before the 2017 Chicago Auto Show, where Toyota revealed a two-tone paint scheme where the roof and pillars are painted a bright white. That white roof will be great for standing out in a crowd when, in reality, all you'll want to do is hide. Originally a concept car for the now-dead Scion brand, the C-HR should've died with it.
Money can't buy looks, and for evidence of that, look no further than the Bentley Bentayga. Tiny outside front lights are out of place on a large SUV like this; in fact, the whole thing looks odd. If you were paying more than twice the price of the Audi Q7 the Bentayga is based on, wouldn't you want it to be the better-looking of the two SUVs?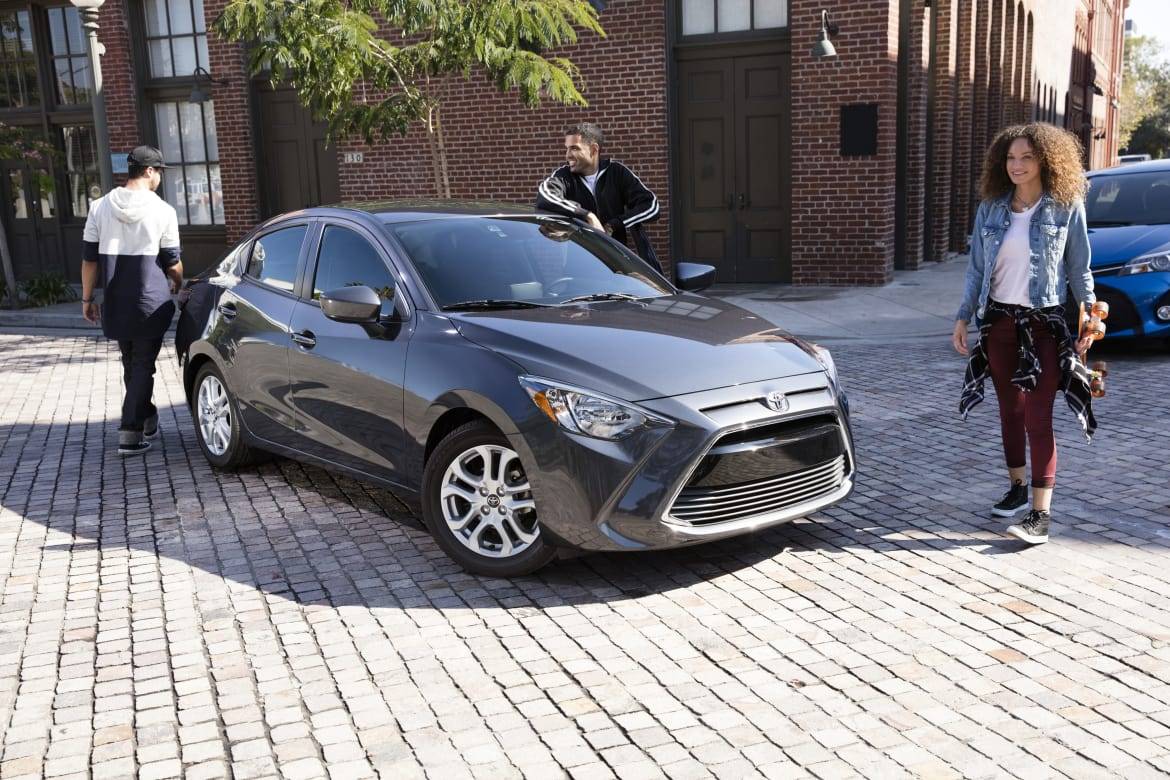 Toyota is back on the list with another dead Scion walking. The Yaris iA is based on the Mazda2, which Mazda doesn't sell in the U.S. It has what the manufacturers refer to as a "shark nose." Maybe the shark is a whale shark? News Editor Jennifer Geiger called it an "angry fish face" and that is far more accurate. Replacing the Scion badge with a Toyota one has not helped.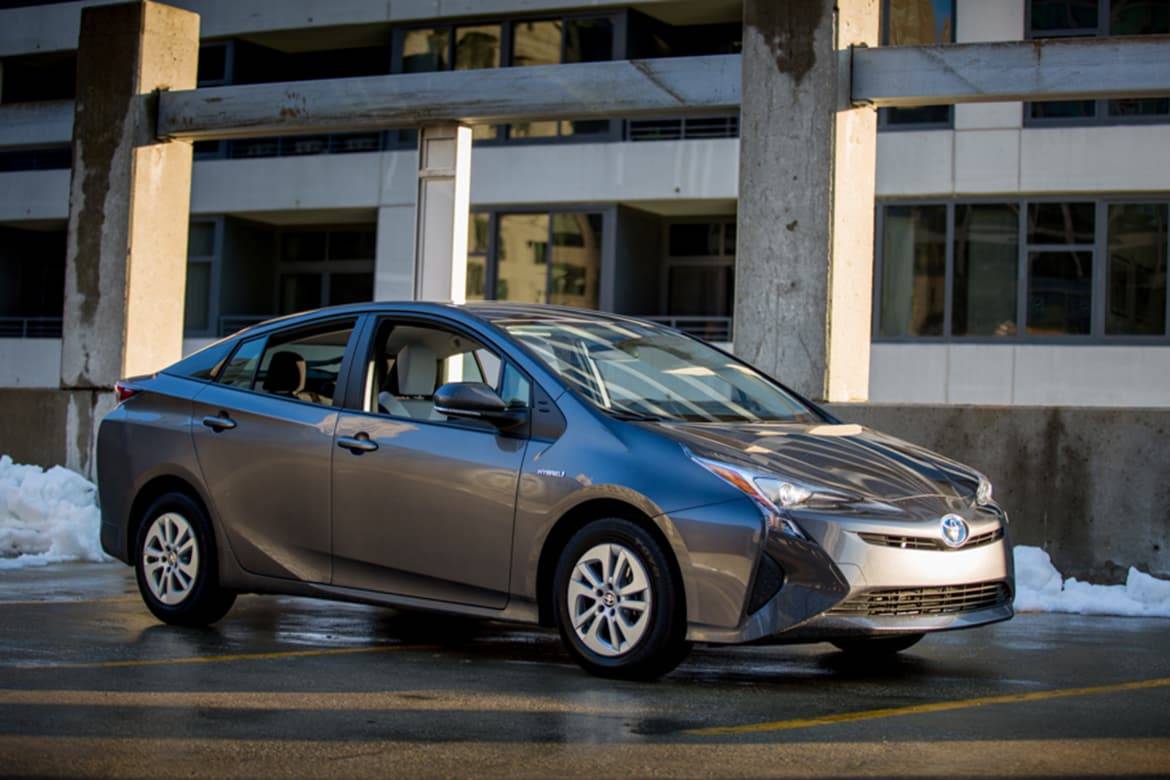 Senior Consumer Affairs Editor Kelsey Mays pulls no punches when it comes to the Prius: "In contrast to its predecessor's agreeable, techy-hatch design, the fourth-generation Prius has an aesthetic that could make children cry. The face combines fang-shaped headlights with awkward concavities and sudden edges. Not to be outdone, the rear is a hodgepodge of head-scratchers. Those taillights alone might qualify a car for this list."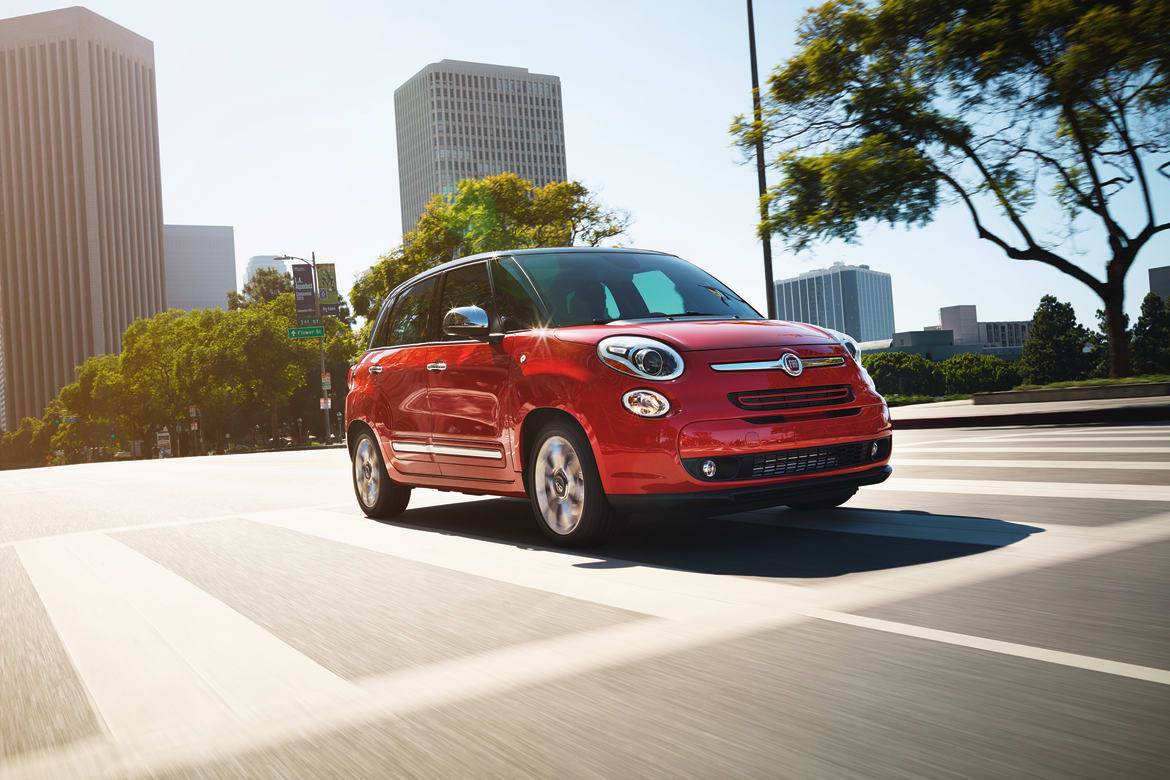 With a big, bulging, bulbous body and relatively tiny wheels, the Fiat 500L elicits comparisons to the hippopotamus ballerinas from Disney's "Fantasia." Those comparisons are more than a little mean — to the ballerinas.
The Juke looks like a frog, but not like the Hedbergian cool frog you'd want to pick up and put in a mayonnaise jar with a stick and a leaf. It's an awful frog. The only Juke worth driving is the Juke R 2.0 with a Nissan GT-R drivetrain shoehorned into it. That one, of course, is not available in the U.S.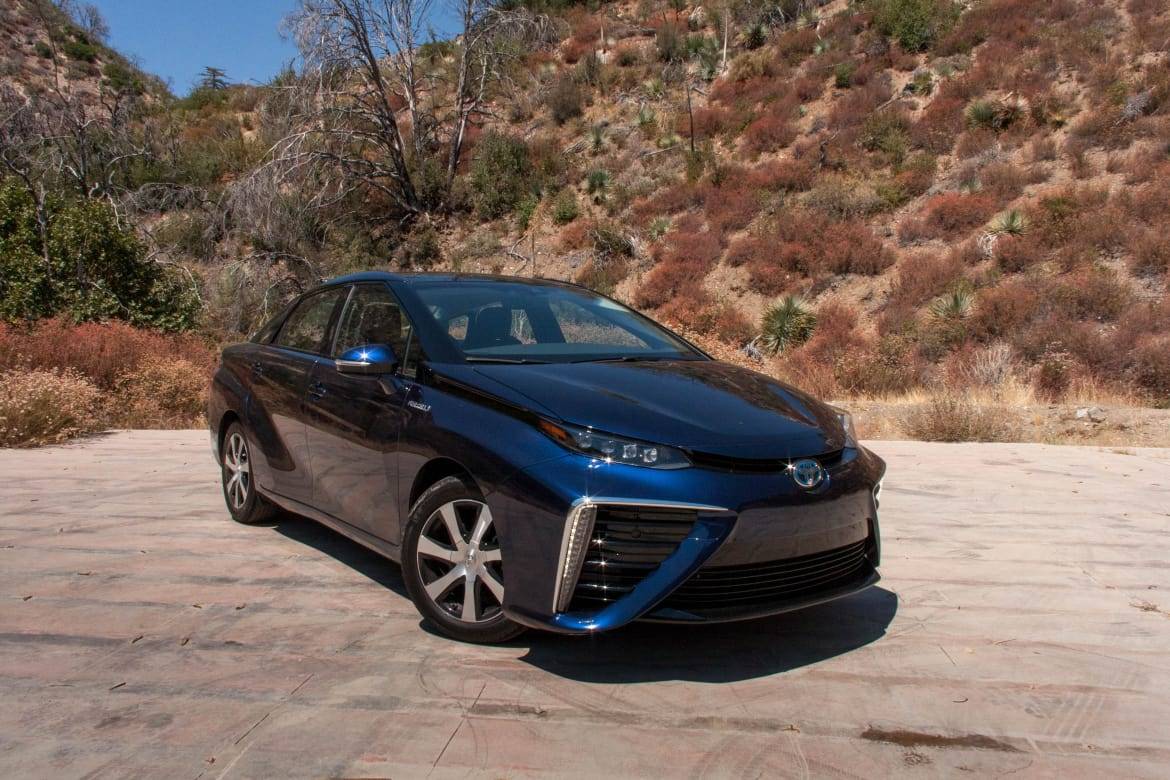 Coming soon to a hydrogen filling station likely nowhere near you (which aren't coming soon), it's the Toyota Mirai! Senior Road Test Editor Joe Bruzek describes it as a "Corolla viewed through a funhouse mirror." Extra bulges, flared fenders and a strange grille may make it more aerodynamic, but any heads you turn in one of these will try to turn all the way around as Linda Blair did in "The Exorcist."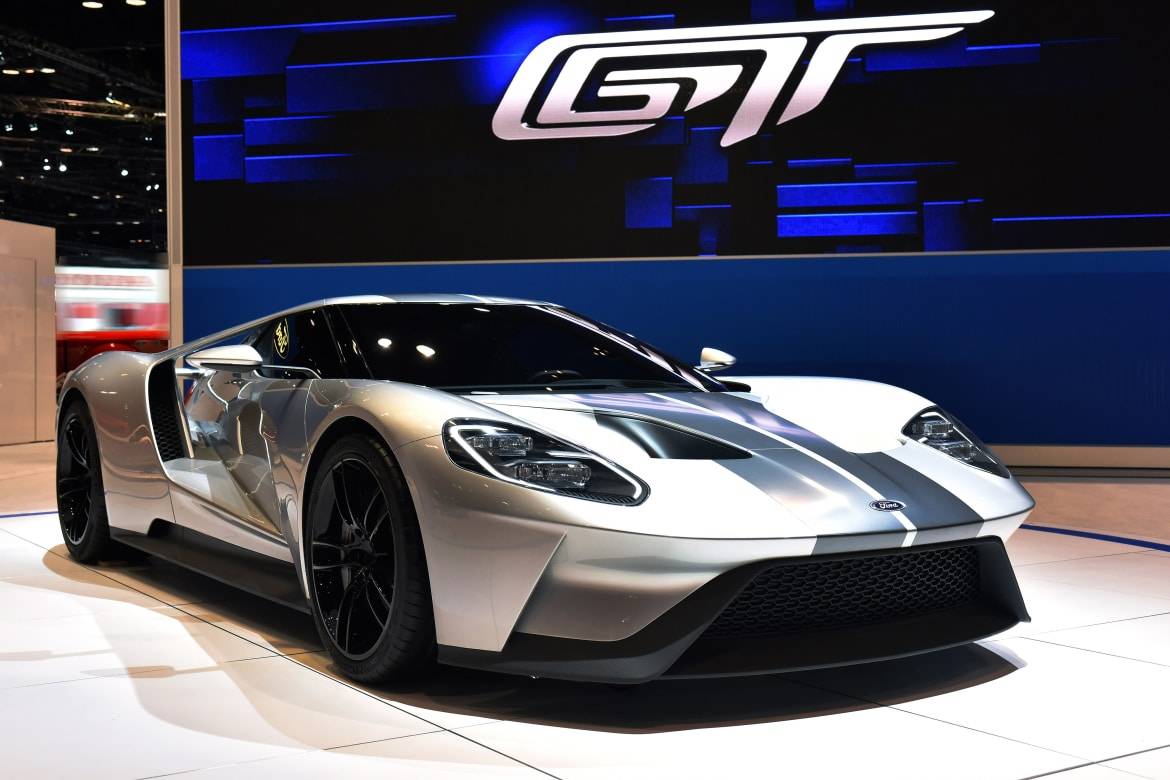 Just kidding. Please extinguish your torches and put down your pitchforks.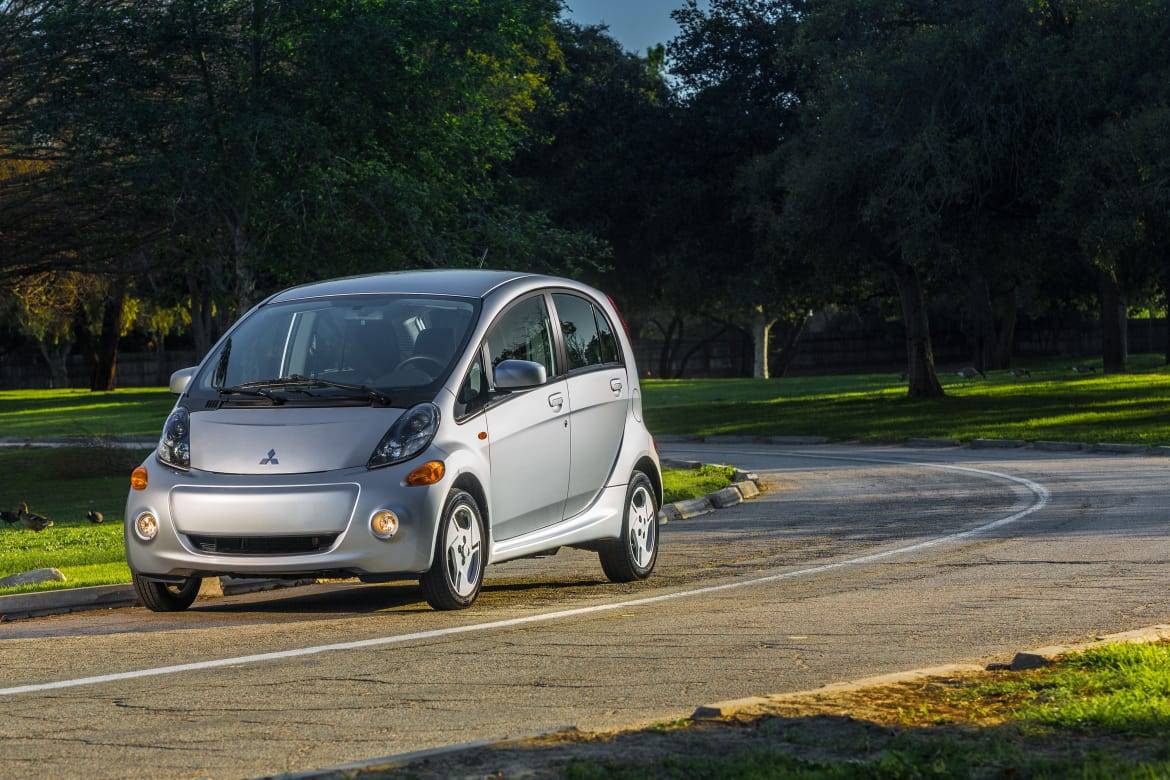 Despite looking like a retirement community golf cart or an egg on four wheels, the Mitsubishi i-MiEV is, in fact, a street-legal car. Similar to how you can allegedly only stand an egg on end one day per year, the i-MiEV is probably not embarrassing to drive one day every year.
Cars.com's Editorial department is your source for automotive news and reviews. In line with Cars.com's long-standing ethics policy, editors and reviewers don't accept gifts or free trips from automakers. The Editorial department is independent of Cars.com's advertising, sales and sponsored content departments.