10 Biggest News Stories of the Week: Ford Escape, Toyota Camry Can't Beat a Good Deal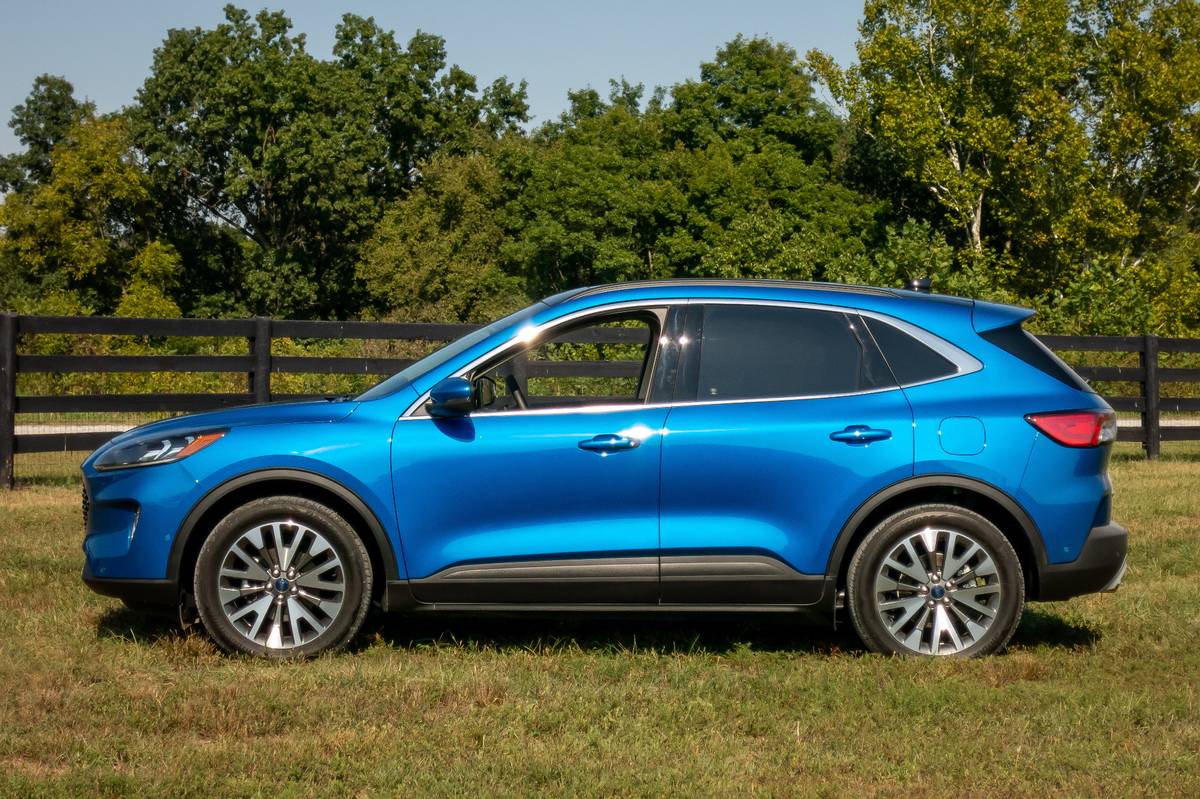 The editors, reporters and reviewers at Cars.com strive to help you stay on top of current car events on many different fronts, from keeping you up on new-model info to making sure you know about the latest federal safety recalls that may affect your car — and hopefully even entertain you a little as we do. But our primary focus is to help car shoppers make the most informed purchase possible — and the top half of this week's list of our most popular articles is dominated by the most shopper-centric of stories.
Related: 10 Biggest News Stories of the Month: Hyundai Palisade, Kia Telluride Throw Down on Outback
At the top of the heap this week is the October edition of our monthly roundup of the best deals we found on cars across the country. Featured this month are sweet discounts and incentives on the Chevrolet Malibu, Ford Fiesta, and Kia Optima and Sorento — so if you're interested in any of these cars, you may want to check out Cars.com Senior Consumer Affairs Editor Kelsey Mays' recommendations before the Great Pumpkin rises from the pumpkin patch Oct. 31.
At No. 2 is our comprehensive collection of Cars.com coverage on the redesigned-for-2020 Ford Escape SUV. In it, you'll find all the info we know — hence everything you need to know if you're considering one for your next car — including our expert review on the all-new Escape and its hybrid variant, a full pricing breakdown, fuel economy, recalls and much, much more.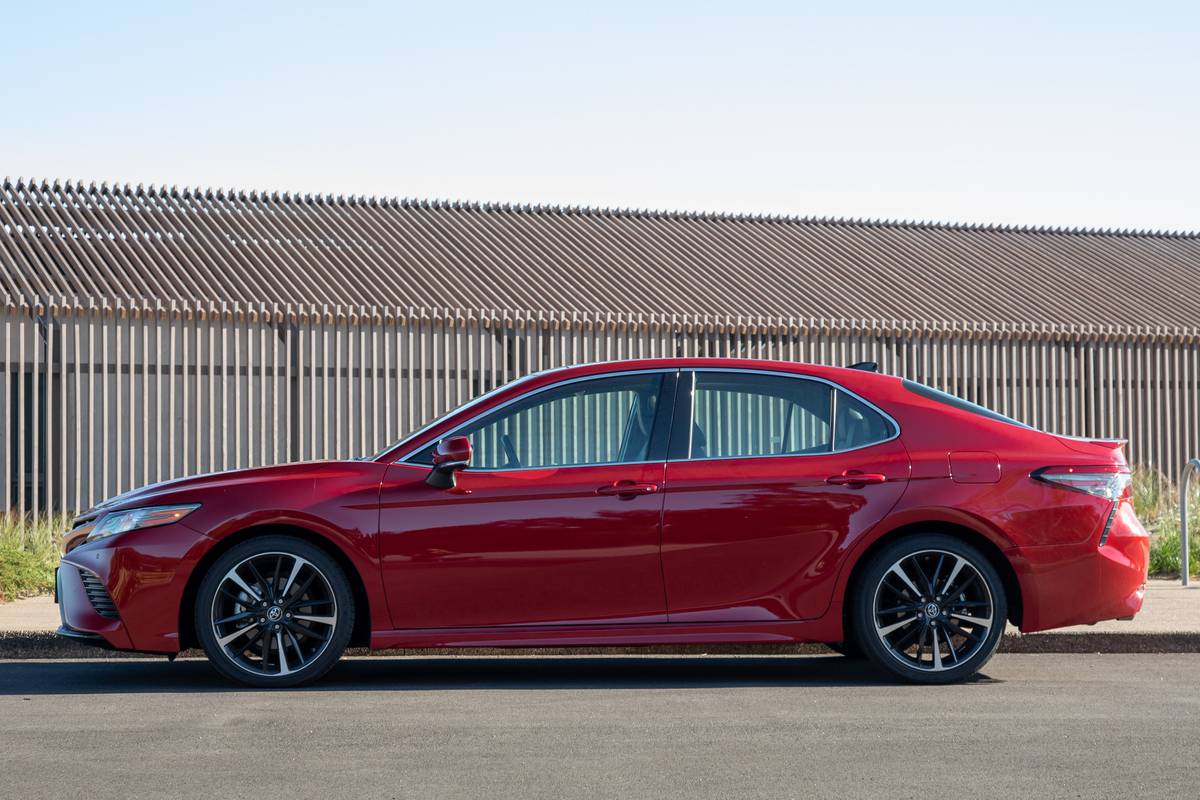 Checking in at No. 3 is another helpful piece for shoppers in Mays' expert review of the 2019 Toyota Camry — a model that remains a best-seller despite the nation's mass migration to SUVs (and, frankly, cars that masquerade as SUVs). Of the new Camry, Mays writes: "Fresh off its 2018 model-year redesign, the Toyota Camry adds incremental improvements for 2019 to remain a solid choice among mid-size sedans — if you're willing to spend enough." Versus the competition, Mays continues, the Camry "stands out as a premium choice that holds its own against redesigned rivals, especially if you pony up for a well-equipped version."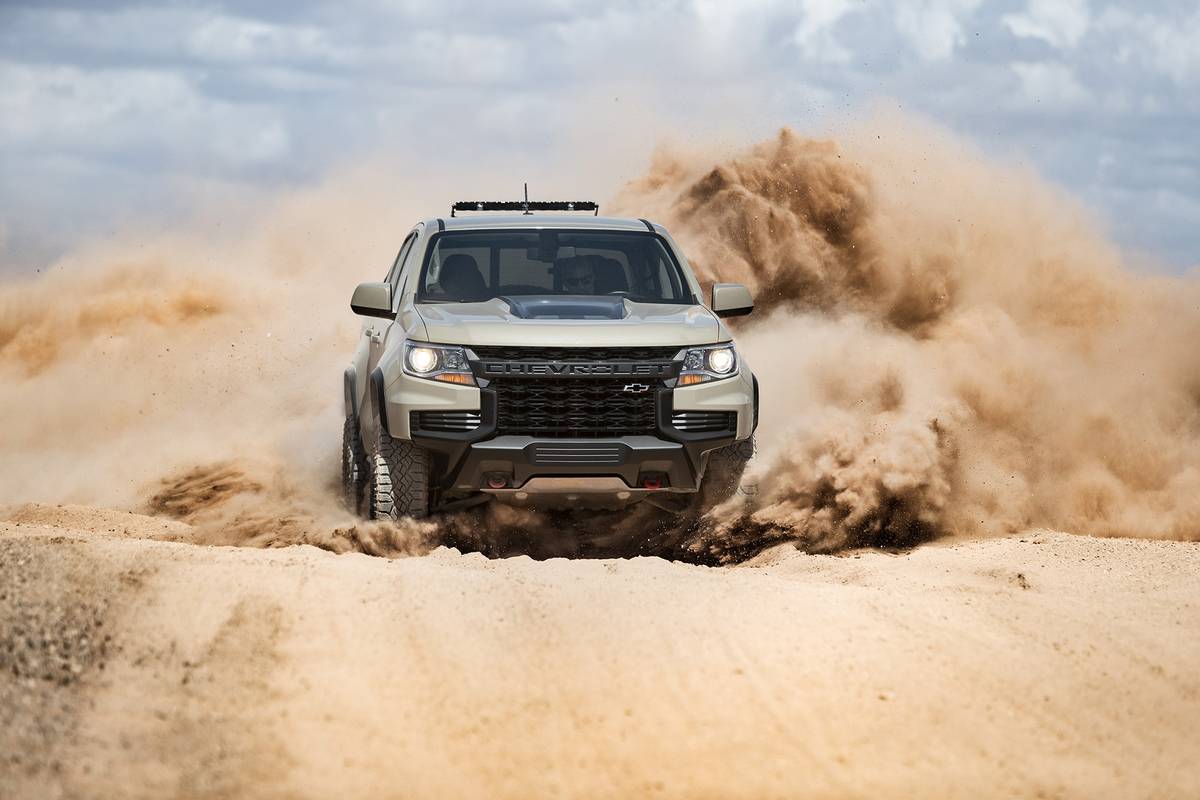 Rounding out the top five are our weekly collection of all the pickup truck news covered on both Cars.com and sister site PickupTrucks.com — topped this time out by our report on the recent unveiling of the updated-for-2021 Chevrolet Colorado — along with our rundown on Toyota's announcement of a plug-in hybrid version of the automaker's top-selling model, the RAV4 SUV, which already has a conventional hybrid variant in its lineup.
But don't quit before you've crossed the finish line, because the second half features news about the Volkswagen Tiguan, the Subaru Forester, Tesla and more. Here are the top 10 stories Cars.com readers couldn't get enough of in the past week:
1. What's the Best New-Car Deal for October 2019?
2. 2020 Ford Escape: Everything You Need to Know
3. 2019 Toyota Camry Review: Short of Great, But Still Good
4. All the Pickup Truck News: 2021 Chevy Colorado, Ram EcoDiesel MPG, Dirt on the 2020 Tacoma and More
5. 2021 Toyota RAV4 Hybrid Puts a Plug in It
6. 2019 Volkswagen Tiguan: Everything You Need to Know
7. 2015-2018 Subaru Forester: Recall Alert
8. The Week in Tesla News: Teslas to Toot, Smart Summon Side-Eyed, Model 3 Busts Vandal and More
9. 2019 Jeep Grand Cherokee Review: Good Old Dog Running Out of Tricks
10. 2020 Mercedes-AMG GT Coupe: 5 Standout Features in This Standout Car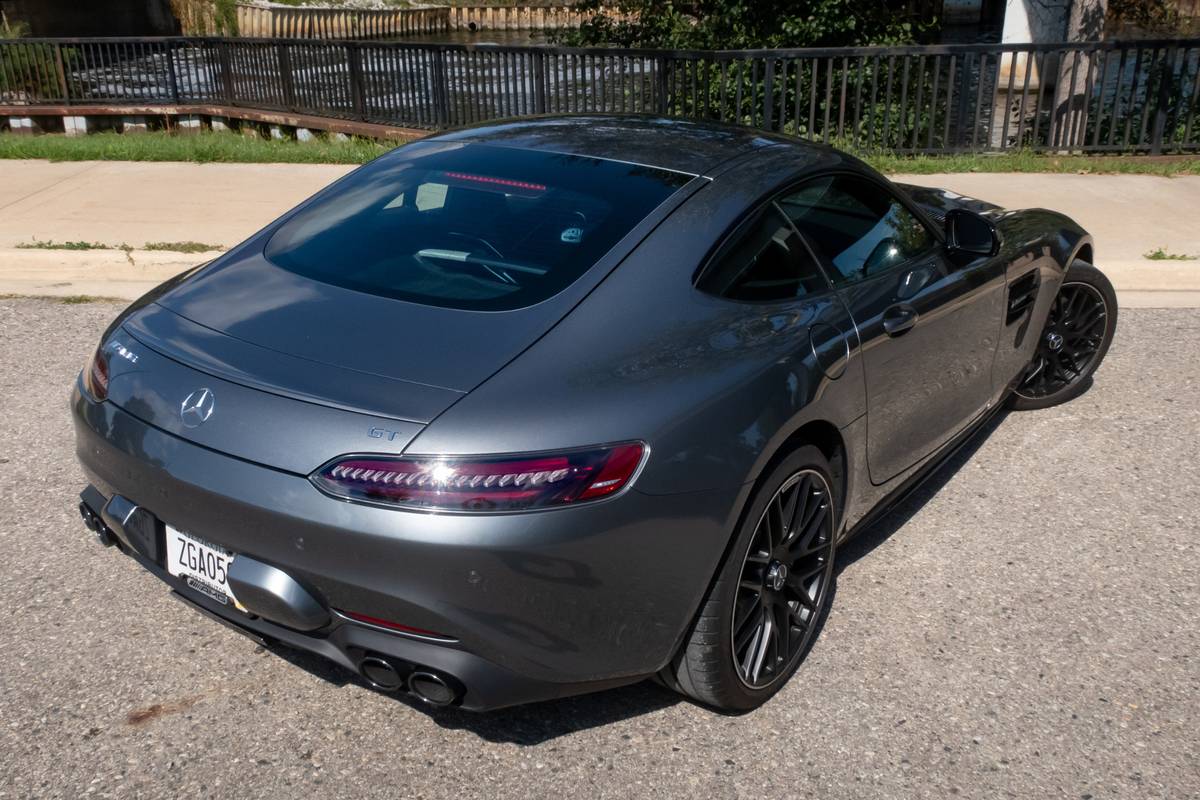 Cars.com's Editorial department is your source for automotive news and reviews. In line with Cars.com's long-standing ethics policy, editors and reviewers don't accept gifts or free trips from automakers. The Editorial department is independent of Cars.com's advertising, sales and sponsored content departments.